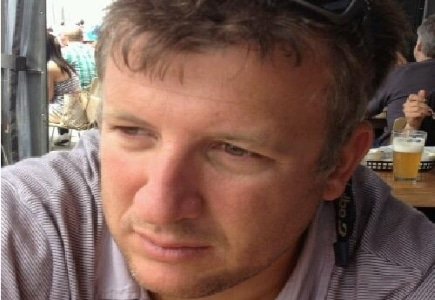 Former Ladbrokes digital financial director, James Bunn, has been appointed to the role of Financial Director at Gala Coral Interactive.
Bunn left Ladbrokes in April and will be located in Gibraltar.
Before becoming part of the Ladbrokes team, Bunn held the position of Commercial Finance Director for British tourism group TUI UK and Finance Director at Thomson Airways at TUI Plc. He was also at FD at First Choice Holidays.
Bunn is a Chartered Accountant with a Bachelor of Science (BSc), Business/Managerial Economics from Lewes Priory and a BSc Hons, Business Economics from the University of Southampton.