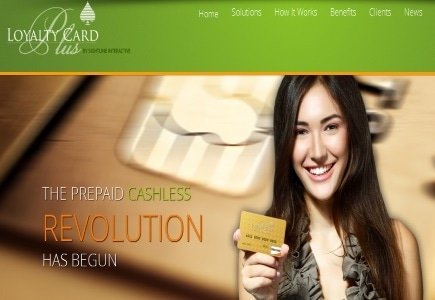 Via its joint venture Respin LLC, Spin Games LLC and Nektan plc have made a deal with payment solutions provider Sightline Interactive to integrate its Play+ product into Spin's mobile gaming platform.
Once the integration is complete, customers will have the ability to instantly transfer money in and out of their Play+ account to their Spin mobile games. Additionally, they will receive a Play+ prepaid card, which may be used at participating casinos, merchants and ATMs around the world.
"Kent and his team are known for their passion, creativity and innovation and we can't wait to share our Play+ payment solution with Spin's on-property mobile gaming consumers," said Kirk Sanford, chief executive officer for Sightline.