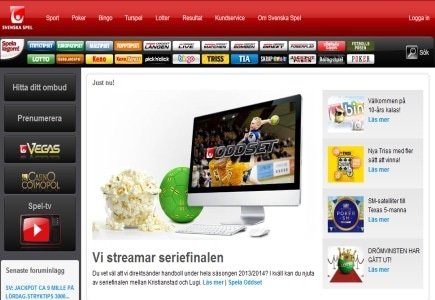 PlayScan, Svenska Spel's gambling subsidiary, will be absorbed into the company with its product taken off the market for commercial purchase.
Playscan AB was acquired in 2010 as part of Svenska Spel's responsible gaming program and its responsible gambling tool has taken years of development and research alongside Spelinstitutet, an organization that specializes in gaming addiction.
"We will now continue to improve the tool together with Svenska Spel and all our other clients," Andreas Holmström, chief executive officer of Playscan AB said.
"We are also open for new forms of collaboration with the industry and the research community. We will carry on with educating operators, promote a mutual exchange of knowledge and share best practices on how to prevent problem gambling, throughout the industry."
Lennart Käll, chief executive officer of Svenska Spel commented, "Playscan is a core component of our responsible gambling strategy, and will remain so. I'm very proud to see how the product has evolved – and the hard work done by the dedicated team behind it. It will be exciting to follow its future development."