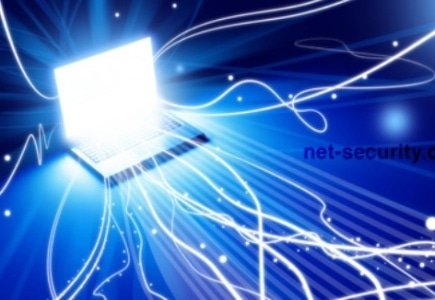 A series of cyber-attacks on four Atlantic City, New Jersey online casinos have state and federal authorities investigating the Distributed Denial of Service which came with a Bitcoin ransom request to prevent further attacks.
New Jersey Division of Gaming Enforcement Director David Rebuck said the DDoS attack began on Thursday, prior to the July 4th holiday weekend, through Sunday.
"At least four casinos were impacted and experienced downtime," Rebuck said to NJ.com. "We're continuing to monitor."
The 30 minute attacks were followed by threats of more serious attacks unless an undisclosed Bitcoin payment was made within 24 hours.
The attack "shut down PCs and servers in a cascading IT catastrophe" and federal officials believe it can from Iran.
According to Rebuck, the operators, who were not disclosed, believe they know who initiated the attack.
"He's a known actor. He's done this before," he said.