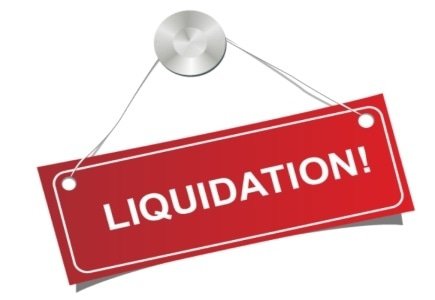 The drama including fraud and unpaid players involving MetroPlay-666Bet has come to a close as the Alderney Official Gazette announced that Metro Play, operator of Bet666 and MetroPlay, has been placed in compulsory liquidation.
The Court of Alderney officially made the order on July 2, 2015.
As far as what will happen to the players that haven't been paid, this is unclear at the moment. The last word on this was that the company informed the UK Gambling Commission that it was attempting to raise capital to be able to process the payouts.
The Commission noted on the Alderney liquidation order that the MetroPlay license is no longer valid in the UK; however this doesn't give players any indication as to when, or if, they can expect to be paid.
Players are being instructed to contact the KPMG Channel Islands offices, where Linda Maree Johnson and David Standish are handling the liquidation of MetroPlay, by August 7, 2015.