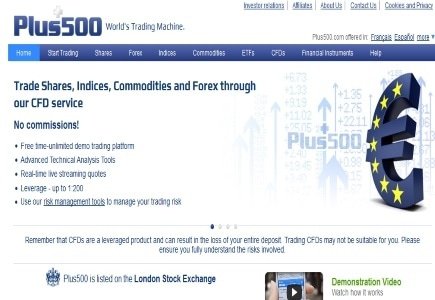 A new statement from Playtech plc has been released regarding the status of its bid to acquire CFD financial spread betting firm Plus500, which revealed shareholder support of its offer of 400p per share.
The shareholder vote makes it possible for the deal to move forward and Playtech looks forward to integrating Plus500 into its own Financials division.
Following the shareholder meeting, Playtech CEO Mor Weizer said:
"We are delighted to have secured the support of Plus500's shareholders. The combination of TradeFX and Plus500 will enable us to apply our market-leading products and services to the enlarged financial trading business as we continue to execute our growth strategy for the Group."
Playtech will issue a circular to its shareholders this month and hold a separate meeting for acquisition approval. The acquisition of Ava Trade Ltd. will be discussed in a separate meeting scheduled for July 28, 2015.