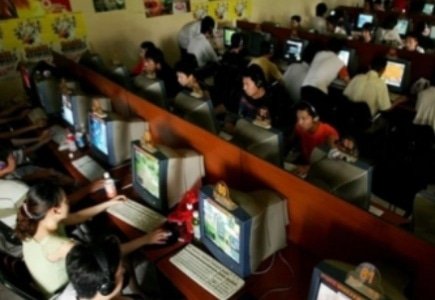 A media investigation has led to controversy over video gambling in Illinois internet cafes.
According to the Associated Press news agency, the reasons for legalization of gambling in cafes has not had the effect that the state intended.
"Supporters hoped regulation would bring an end to illegal video gambling and allow officials to weed out shady characters," the news agency reports. "But the Chicago Tribune reports that the Illinois Gaming Board has issued licenses to people with ties to crime and illegal gambling."
According to reports, the Board approved licenses for at least two individuals that were known to illegally operate gaming machines in their establishments before it was legal.
The board has the power to deny a license for a variety of reasons and it has granted approximately 7,000 with 400 denials.