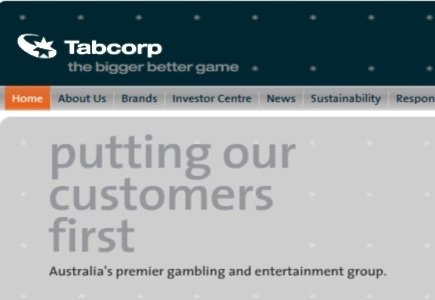 Tabcorp issued a statement regarding the claim filed by the Australian Transaction Reports and Analysis Centre this week.
The statement reads:
"The Statement of Claim includes matters which have been raised by and discussed with AUSTRAC over an extended period. Tabcorp has been actively managing these matters in consultation with AUSTRAC, and continues to work on resolving them as a priority.
"Tabcorp notes that the specific matters referred to by AUSTRAC in the Statement of Claim were, at the time of occurrence and where appropriate, reported to the relevant Gambling Regulators and Police Authorities.
"Notifications were not made to AUSTRAC in all cases.
"Tabcorp acknowledges the matters raised by AUSTRAC and is committed to ensuring they are resolved."