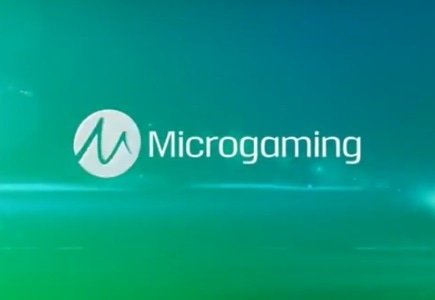 Microgaming will sponsor The BiG Foundation's annual sports dinner at the Dorchester Hotel in London on September 17th and a related event to be held in Malta on November 17th.
A mix of celebrities, high profile sportsmen and women and entertainers are typically in attendance at these dinners such as Sky TV's Chris Kamara, Harry Redknapp, Jamie Spencer and this year will see Austin Healey as MC.
Richard Hogg, founding director of BiG, said, "The success of the event we held in 2014 made it an automatic renewal for The BiG Foundation. With Microgaming's ongoing support we hope to put on an event, which is remembered for all the right reasons.
"Having the event in the relatively quiet month of September and the night before the Rugby World Cup kicks off is a real coup for us. I am sure there will be lots of banter throughout the evening which we can use to raise substantial funds for the Foundation."
Microgaming's CEO, Roger Raatgever, commented, "We're proud to be working with The BiG Foundation to raise money for such important charities. That's why we set up Microgaming PlayItForward, to show the industry that giving something back is important. It's fantastic to see the event being extended to Malta; both events are going to be fantastic; and we hope companies get involved and book a table. Don't miss out on what's going to be an unforgettable night."