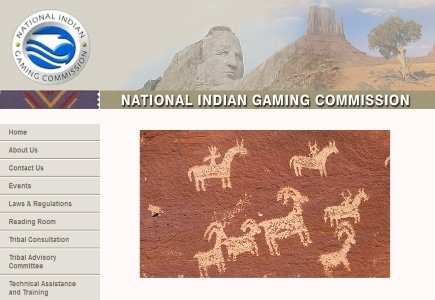 The National Indian Gaming Commission released the numbers for Indian tribal gambling revenues in 2014, which showed the industry is on the rise with GGR of $28.5 billion.
In total, there are 450 gambling venues across 28 states operated by 240 tribes.
NIGC chairman Jonodev O. Chaudhuri said:
"Overall, the Indian gaming industry remains stable. Stability comes from solid operations, strong tribal management, and effective regulation by the Indian gaming's regulatory community, which includes the NIGC and more than 5,400 tribal regulators.
"Sound regulation is an essential pillar of support for the critical avenue of self-sufficiency and self-determination that Indian gaming has proven for so many tribal nations. Sound regulation preserves public confidence, protects tribal assets, and promotes a safe and fair environment for all people who interact with the industry."
In 2014, casinos outside of the tribal circuit generated nearly $38 billion in revenue.