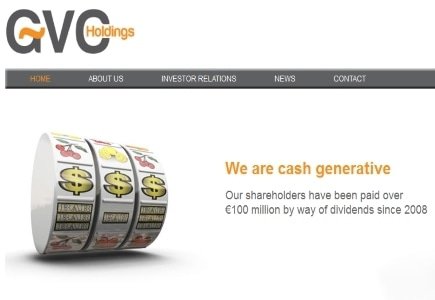 It has been confirmed that GVC put in its solo bid for the acquisition of Bwin.Party even after the company seemed to favor 888's GBP 898 million offer.
Amaya Gaming is reportedly still interested but the latest GVC bid does not include the company.
GVC said the deal will be financed through a combination of the issue of new GVC shares to Bwin.Party shareholders and a Euro 400 million senior secured loan from the affiliates of Cerberus Capital Management, L.P.
The company also intends to raise approximately GBP 150 million via an equity placing of new GVC shares for cash to cover restructuring costs, refinancing of Bwin.Party debt and variousl working capital purposes.
If the deal is accepted, the GVC Board projects that cost reductions exceeding Euro 135 million per year will show by the end of 2017.