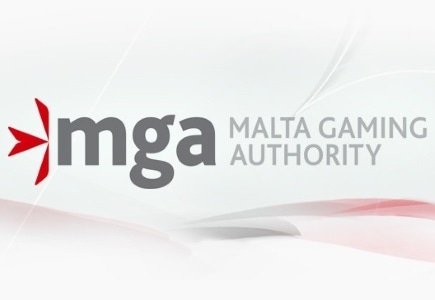 According to reports, Fenplay Ltd director, Vincenzo Giuliano, was among 28 arrested by Italian Police in connection with the 'Ndrangheta betting network.
Malta Gaming Authority (MGA) immediately suspended Fenplay's license but has not provided additional details at this time.
The MGA stated that "Fenplay must suspend all operations, cease new player registrations, suspend all transactions on all websites, including deposits and withdrawals, and submit all data and documentation requested by the Authority". The statement covers any sites operated by or associated with Fenplay Limited.
Players expecting payouts are encouraged to email the MGA at support.mga@mga.org.mt.
MGA has also suspended Soft Bet Ltd and Soft Casino Ltd's licenses in connection with 'Ndrangheta investigations.