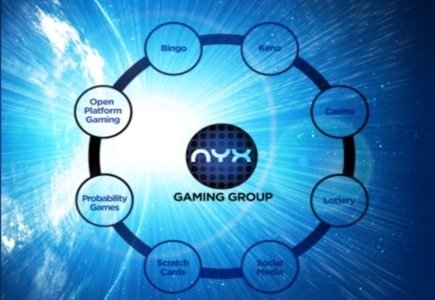 The sale of Amaya Inc. subsidiaries, Chartwell Technology and Cryptologic, to the NYX Gaming Group is now final. The agreed upon sale price is $150 million in cash and shares for both companies.
The sale will see NYX takes full ownership of both subsidiaries for $110 million in cash and $40 million in shares and Amaya will license back some content.
"We are very proud to have created substantial value in these businesses and to return that value to shareholders," said Amaya CEO David Baazov. "With our B2B businesses now divested, we can focus on our consumer online gaming operations and enhancing shareholder value through deleveraging.
"We also look forward to our ongoing relationship with these businesses through our licensing arrangement, which will give our casino brands access to the popular and innovative titles from NYX."