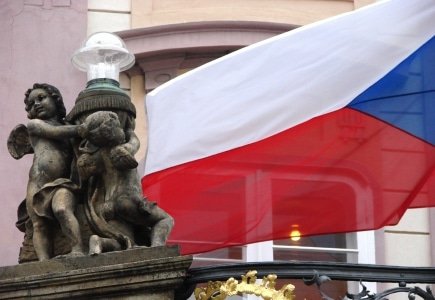 According to the Prague Posts, more stringent gambling regulations have been approved by the Czech government, which also includes a 35 percent tax increase.
"The government today adopted important instruments for more consistent regulation of gambling in our country. This is yet another important fulfilled pledge from the government's policy statement," said Prime Minister Bohuslav Sobotka.
The Finance Ministry prepared the bills, which were drafted to help lower the number of gaming machines and reduce gambling. An increase in taxation will also support state coffers.
Under the new regulations, gaming machines in certain areas will be reduced, loss limits will be introduced, gaming machines will be prohibited in restaurants and bars and a monitoring system will be introduced to keep an eye on problem and underage gamblers.