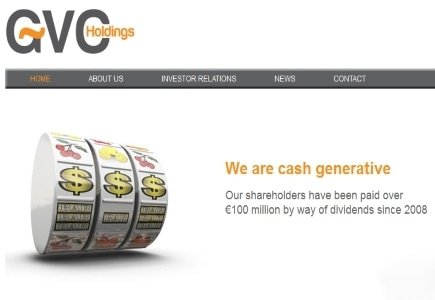 GVC Holdings plc and 888 Holdings are in a bidding war for ownership of Bwin.Party Digital Entertainment as GVC put forth another bid despite the Bwin board of directors favoring 888's offer.
GVC has raised its offer twice in the last two weeks; however Bwin's directors say that 888's lower offer is still more attractive.
Bwin.Party directors issued a statement on Friday that confirmed it's working with GVC on revisions to its offer but said there is no guarantee that it will be accepted.
The statement said, "Bwin.Party's directors' unanimous recommendation of 888 Holdings plc's offer is unchanged by this announcement."