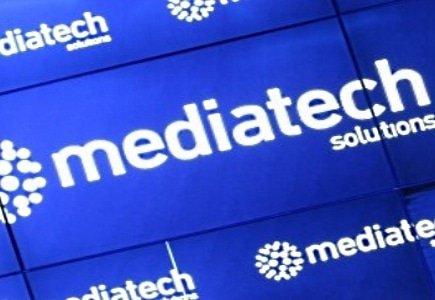 Mediatech Solutions reports that its IRIS omni-channel gambling platform is performing well for both online and land based gambling operators.
Three Spanish online gambling operators have signed on plus the company has contracted with undisclosed Asian companies, which see it gain popularity within the Asian sector.
"The new platform represents a complete revolution for both land-based and retail gaming operations and has been designed from the ground up with all the knowledge and experience of more than 6 years of continuous development on its existing platform called PAS, or Player Account System," said a company spokesman.