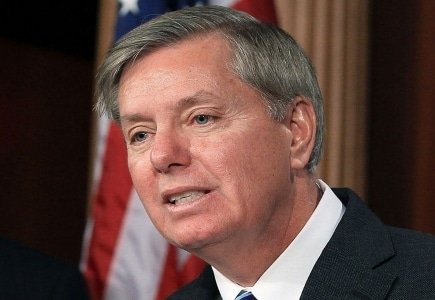 South Carolina senator Lindsey Graham, main supported and sponsor of Restoration of America's Wire Act, didn't come out looking so great after a recent Republican presidential debate.

The South Pointland casino and the Las Vegas Review Journal published odds for and against the Republican candidates after the debate, which took place in Cleveland, Ohio. According to the publication, Graham went from 50/1 to 250/1 following his poor performance, which will not likely earn him a presidential nomination.

Former Florida Governor Jeb Bush came on out top as the 2/1 favorite while Carly Fiorina went from 100/1 to 50/1.

South Point's odds for the candidates are available here.