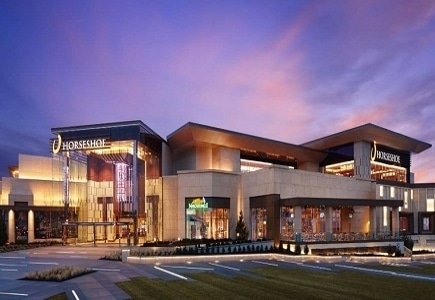 Over 100 former and current employees of Cincinnati's Horseshoe Casino have come forward with claims that they are owed back wages for being required to work through breaks, overtime and mandatory "volunteer" projects.

Horseshoe has denied these claims, which have been filed in federal court in 2014 by an employee who was since fired. Word of the case filing spread and prompted others to join in on the lawsuit.

"I felt the treatment we were receiving was illegal," said former employee Phil Huddy. "It was the right thing to do", he said regarding his decision to file the case.

Although he initiated the lawsuit, Huddy has withdrawn from this case due to other legal claims he has against the casino, which may conflict with the interests of the other employees that are now part of the lawsuit.

Among Huddy's complaints, is the casino's smoking area, The Parlor, which is allegedly a violation of Ohio's smoke-free workplace law. Huddy also noted dice used in a Craps game that failed to meet state requirements for size and weight.

Huddy may rejoin the lawsuit at a later date and the case is scheduled for court next year.

Horseshoe officials have not commented on the situation but have denied the claims in court. Responding to the case filing, Horseshoe lawyers said the casino "did not willfully deprive any person of any wages to which they may have been entitled."

Accusations in the case filing read, "We also were required to ... participate in mandatory volunteer time for which we were not compensated. We were often asked to stay past our assigned shift to assist with work, relieve other employees or accommodate busy times at the casinos."

The full story is available here.