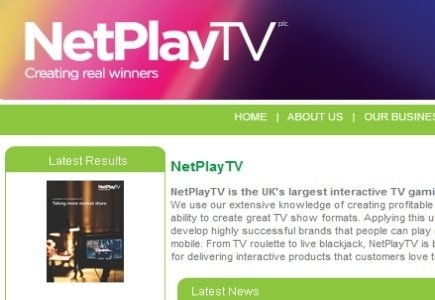 NetPlay TV has made a GBP 3.2 million acquisition deal for the purchase of online marketing company Otherside Inc saying that the move fits in with its plans for organic and M&A expansion.
The basis of Otherside's business is in online marketing, display media and affiliation via its proprietary online marketing platform.
NetPlay will pay GBP 2.7 million in cash initially while the remaining GBP 0.5 million will be paid over 12 months pending Otherside's completion of specific deliverables and the continued employment of specific individuals.
"We look forward to integrating this specialist team into our operations and capitalising on the numerous commercial and margin-enhancing opportunities presented by the acquisition," said Bjarke Larsen, chief executive officer of NetPlay TV.