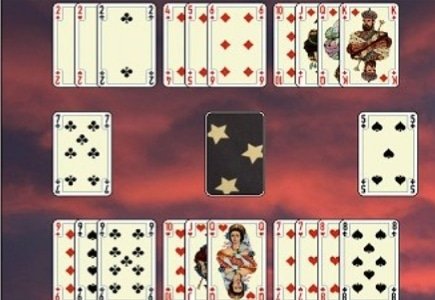 The Supreme Court of India in New Delhi will hand down a ruling on August 18th regarding an appeal that could affect online gambling in a major way.
Judges will determine whether or not online rummy is a skill game or a form of gambling after a Madras High Court deemed it a form of gambling when stakes are involved despite; however before the case making it to the Madras court, a junior court ruled that rummy is skill based and is not gambling.
According to Indian media several online rummy companies, including Play Games 24/7 Ltd and Junglee Games India Pvt. Ltd, are awaiting the decision that could greatly affect them.
The Madras High Court ruling was appealed by the Mahalakshmi Cultural Association, a Chennai-based city club.