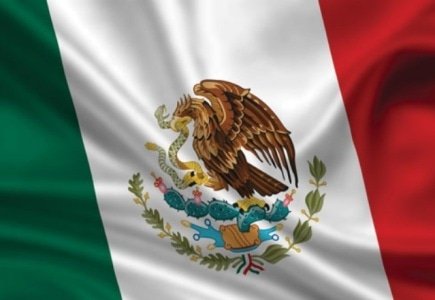 Mexico is taking its time with the political approval of new gambling laws; however there is one industry expert that predicts finalization this year.
New laws made it through the lower house at the end of 2014 but progress slowed down when more pressing issues took precedence.
Miguel Angel Ochoa Sanchez, president of the Mexican Gaming Association, participated in a radio interview this week and noted his hopes for online and land gambling legislation to be approved by the Senate during this year's September to December session.
Introducing a regulator could take a bit longer but with legislation approved there could be a $600 million land gambling investment with online gambling investments to follow.
Sanchez said that illegal operators are currently depriving government tax and licensing authorities of approximately $200 million per year.