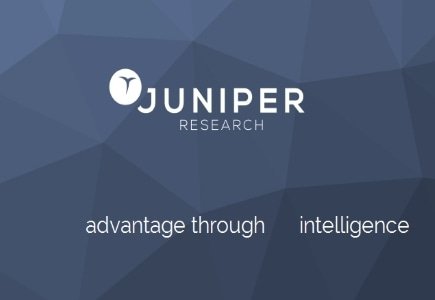 Juniper Research has conducted a new study that indicates that almost 50 percent of UK and Italian adults will engage in mobile or online gambling by 2019 and at least one in ten adults across the globe will have experimented by that time.
Juniper's researchers say that the rise could be a result of the migration of lottery products to mobile channels and additional markets opening up including those in Europe and the United States.
Operators are complying with online gambling laws in the EU and US and there have been withdrawals from certain markets.
"Playtech and Mansion both pulled out of Germany earlier this year, while the new tax rates on sports betting in Portugal have led to William Hill exiting that market," researcher Dr. Windsor Holden said.
"The introduction of prohibitive taxation rates will simply lead to an exodus of major players with customers switching to unlicensed operators."