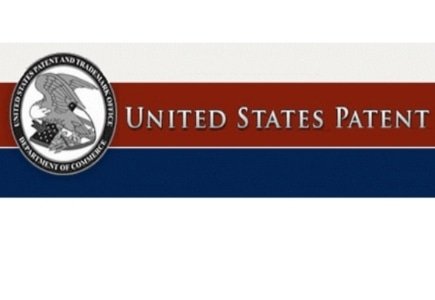 International Game Technology plc announced its U.S. Patent No. 9,105,158, which gives the company exclusive rights in the field of multi-hand poker functionality in terms of video poker gaming until November 2016.
"This pivotal patent is central to many of IGT's industry-leading multi-hand video poker games including All-Star Poker, Ultimate X Poker, Hyper Bonus Poker, Triple Play, Five Play, Ten Play Draw Poker and many other five, ten, 25, 50 and 100 play IGT video poker products," said a company statement.
"Multi-hand poker remains a pillar of IGT's industry-leading video poker product portfolio," said Jacob Lanning, IGT Vice President of Product Management.