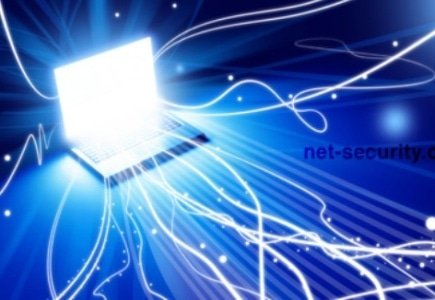 Security group Akamai's report for Q2 2015 indicated an increase in Distributed Denial of Services noting that online gaming sites are being targeted.
Based on prior years, DDoS activity has significantly increased with a large portion of the attacks targeted at online gaming operators.
John Summers, vice president, Cloud Security Business Unit at Akamai, said: "The threat posed by distributed denial of service (DDoS) and web application attacks continues to grow each quarter. Malicious actors are continually changing the game by switching tactics, seeking out new vulnerabilities and even bringing back old techniques that were considered outdated."