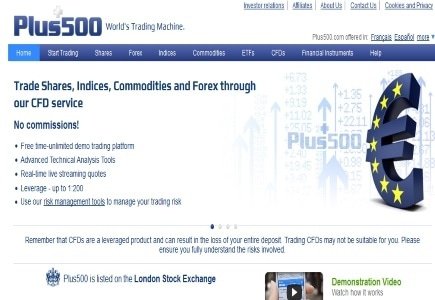 Playtech shareholders have approved its acquisition of CFD firm Plus500 at a general meeting on Wednesday.
Finalization of the deal is pending regulatory approvals, however the company is projecting completion by 30 September 2015.
The acquisition deal values Plus500 at GBP 459.6 million or GBP 4 per share, which is nearly half the GBP 862 million the company was valued at prior to the scrutiny of its anti-money laundering procedures by the UK's financial watchdog.