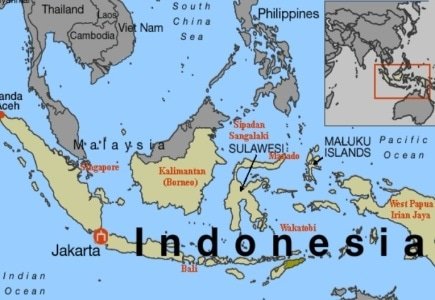 While pursuing illegal immigrants, Indonesian immigration authorities in Bali busted an online gambling ring resulting in the arrest of 48 Chinese and Taiwanese nationals that were allegedly involved.
A spokesperson for the local immigration office spoke to the Jakarta Post saying:
"We need to investigate further regarding how they operate. So far, I am quite sure that they don't only operate in Indonesia but also in other countries."
The spokesperson also revealed that some of those arrested were in possession of incorrect immigration documents while several others were on tourist visas.
During the raid, authorities seized 35 laptops, a printer, 85 Wi-Fi routers, 27 mobile phones, three land phones, one CCTV system, 59 internet modems, four USBs and two memory sticks.