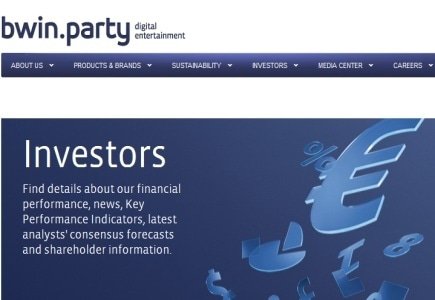 The fight for the acquisition of Bwin.Party continues as spokesmen from the bidders take to the UK media to add pressure to the situation.
Reps from 888 Holdings and GVC- Cerberus Capital Management have highlighted the advantages of their offers versus the disadvantages of the others.
An insider warning Financial Mail journalist Sarah Bridge warned that GVC is prepared to withdraw its most recent bid of GBP 1.1 billion "...if the [Bwin] board continues to recommend an offer from arch rival 888 Holdings."
Bridge reported that GVC sources have said that the company will raise its bid if 888 raises its offer. According to the source, "Bwin has played a clever game of poker here by keeping both parties interested. But we are considering all options, including walking away."