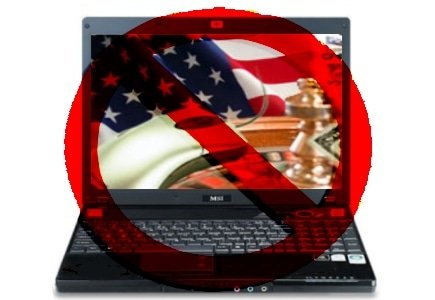 Bestpay Partners has allegedly banned US players from playing at any of their nine casinos: Play2Win, 21Grand Casino, Supreme Play Casino, Euro Fortune, RockBet, Slots Jackpot, Tradition Casino, Fiz and VegasDays Casino.
The rumors started back in June when affiliates noticed that their USA players were being flagged as "BAND". No explanation was offered and we could only guess that the casinos would no longer accept American players for some unknown reason. Online forums were bustling with confused affiliates trying to comprehend what is happening, whilst Bestpay Partners' representatives were assuring them that they were informed accordingly by email.
Whatever the case is, Bestpay made a decision to avoid any affiliate within the US market and will re-direct their 'default' US traffic to, quote, "where we believe is convenient for us".
LCB has already placed Fiz Casino, Vegas Days, Rockbet and Tradition Casino on probation and EuroFortun got a warning sign due to predatory T&Cs, related but not limited to ridiculous cash-out pending times, 90 days account inactivity rule, maximum withdrawal limits depending on the deposit amount etc. Slots Jackpot is the most notorious out of the bunch and we are advising players to avoid it at all cost due to reports of slow or no payments and poor customer support.