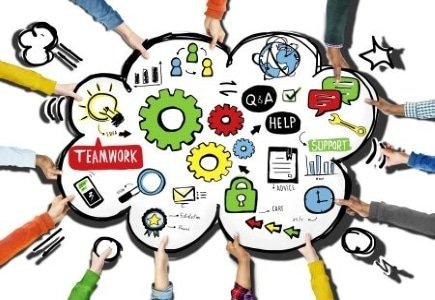 If we could roll back the tape in LCB time, like the blockbuster movie Back to the Future this would be the scenario….

The year is 2006 and the affiliate Casino site makes its initial launch into the online gambling community. It was in 2007 LCB Admin makes one of his first posts on the forum "we are hard at work improving the site to make it a value tool for all things gambling".

Zuga, a new member at the time makes his first post. Here is a part of that: "All this charade had cost me nearly a month of one way correspondence with their customer support, and a few thousand nerves. So my advice is STAY AWAY".

It is just a small expression of who these two great guys are and what they represent - hard work and keeping members informed was just the right mix for a perfect recipe. This dynamic duo together are largely responsible for the major success of the site.

Although it can't go unsaid without mentioning the entire team on the backend and front end including: webmasters, writers and moderators. And what is truly amazing and certainly says a lot about LCB is that most of the team are the original crew. The team dates back to the very early beginnings. I guess it goes to show we know a good thing when we see it.

There is a certain unspoken philosophy among each one of the LCB team that puts it all in perspective:

It really doesn't matter if you are the greatest affiliate site in the world. We all try to be the best we can possibly be. The focus isn't about competing and being the finest, instead it's about having fun and most importantly doing what you love!

Ok so that's what it takes….not so fast on the conclusion, there is one very important part of this accomplished site! The members, yes that's right, because without them there would be no Best Casino Affiliate Awards, no forum, no contests, no bonus exclusives, no free games, no player comments and no site for that matter.

Now the secret is out, the magic potion for success revealed! Congrats to a milestone of 75,000 registered memberships. And thank you members for making it a huge friendly, warm community. Because of you, we truly are simply the best.