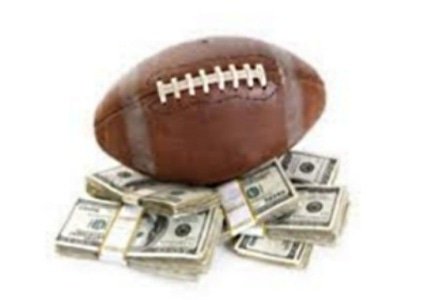 New Jersey's hopes to boost its gambling economy were shattered this week when the federal government decided that the ban on sports betting in all but four states would remain.
Despite the decision, the 2-1 ruling by a panel of the 3rd U.S. Circuit Court of Appeals in Philadelphia gives NJ the opportunity to pursue the issue in the full court.
"We are reviewing the opinion, and the dissent, and considering our legal options," said Attorney General's Office spokesman, Leland Moore.
In an effort to revive its struggling land based gambling industry, NJ has been working to legalize sports betting at its casinos and racetracks since 2009. Last year was a devastating one when four of the twelve casinos in Atlantic City closed their doors.
The issue before the appeals court was to determine whether a 2014 New Jersey law repealing prohibitions against sports betting is in violation of a 1992 federal ban across all states with the exceptions of Nevada, Oregon, Montana and Delaware. Prior to the enforcement of the ban, NJ was given the opportunity to become the fifth state; however it did not make a move.
State Sen. Ray Lesniak disagrees with the judges' decision and predicts a prompt appeal.
"We repealed a law for sports betting at casinos and racetracks, and that does not violate the federal ban. We are allowed to do that", said Sen. Lesniak.
The ruling can be challenged but there will definitely be no sports betting for NJ in 2015. Should the state be successful in an appeal, the dream of legalized sports betting is still far away as it would probably be 5 to 7 years before it officially began.