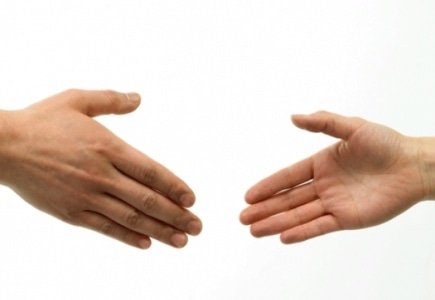 Yet another merger is in the works as Paddy Power and Betfair have announced a "possible merger", which would result in the company rebranding to Paddy Power Betfair.
The boards on both sides have agreed on the key terms of a merger creating a match made in heaven as "one of the world's largest public online betting and gaming companies by revenue".
According to a press release, "The combination has compelling strategic logic and represents an attractive opportunity for both companies to enhance their position in online betting and gaming and to deliver synergies, customer benefits and shareholder value."
After the news of a possible marriage between the companies, share prices shot up for both Paddy Power and Betfair.
Under the terms of the deal, Paddy Power would hold the majority share of the company and has a deadline of September 23, 2015 to put in an official bid.