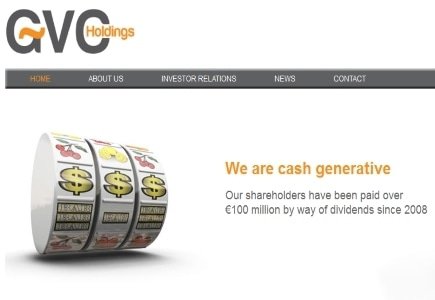 Bwin-Party issued a statement on Thursday regarding GVC Holdings' bid and confirmed that "...key aspects of GVC's proposal have now been addressed to bwin.party's satisfaction," but seeks clarity on the best terms on which GVC will make an official offer.
It is uncertain whether or not GVC will make an offer for bwin.party, however 888 Holdings plc has been made aware of recent developments and will be given notice should the company recommend GVC's offer.
According to the company statement, "Bwin.party's directors' unanimous recommendation of 888's offer that was announced on 17 July 2015, is unchanged by this announcement." Updates will be available Tuesday, 1st September 2015.
888 Holdings plc issued a statement of its own on Thursday saying that its previous offer stands and is still recommended by the Board of Bwin-Party.
The statement notes that the 888 board of directors "...continues to believe that the combination of the 888 and bwin.party businesses announced on 17 July 2015 under the 888 management team would generate significant value for both sets of shareholders."
888 also addresses the following regarding its offer:
"This offer was unanimously recommended by bwin.party. The Board continues to believe that its offer is of significantly greater intrinsic value than the proposal outlined by GVC Holdings plc on 24 August 2015.
"The Board notes that it remains the unanimously recommended bidder and continues to work towards the completion of the proposed transaction.
"888 publishes its interim results for the 6 months to 30 June 2015 on 28 August 2015 and anticipates publishing a prospectus and shareholder circular in relation to the proposed transaction on the same day."