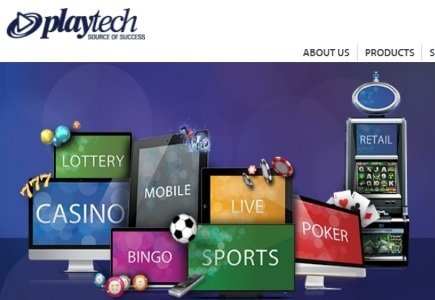 At a media conference this week, Playtech's CEO Mor Weizer said that the omni-channel approach is the future of gambling and involves the integration of mobile, web and retail operations.
Playtech is paving the way and claims to have an edge on the competition. Despite its diversification
into the CFD and FX sector and pricey acquisitions, the company continues to search for additional opportunities.
Weizer noted that the majority of Playtech's organic growth would be derived from assisting bookmakers to redesign their computer systems to allow customers to switch quickly and easily from mobile phones to computers and even betting shop terminals.
"We have an organic revenue growth target of 15 percent a year," he said. "Between 5 and 10 percent of that will flow from omni-channel operations - it is very important."
He also discussed that few companies are entering this new phase of technology.
"It will be difficult for anyone to do it without us," Weizer said. "One company out there claims to have an omni-channel approach but you have not seen the numbers flowing through in the results."