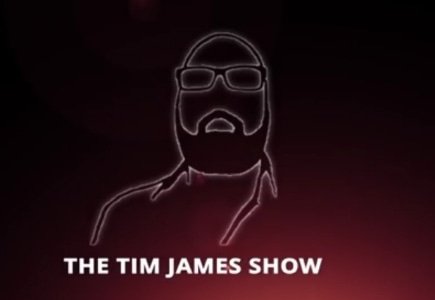 Following some attention grabbing previews, activist gambler Tim James published the first episode of his show on his YouTube channel on August 20th.
James promised that his show, which is just over 25 minutes long, would point out Sheldon Adelson's hypocritical ways and he certainly delivered having included clips from Adelson interviews followed by criticism of his allegations regarding online gambling.
A brief interview with poker pro Brian Hastings is also included in episode 1. James has said that episode 2 will soon follow.
Exposed: Sheldon Adelson Part 1: