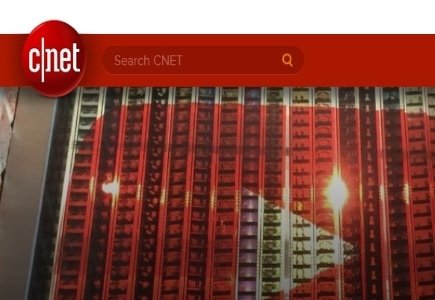 CNet recently published an article covering concerns that social casino games "normalize" gambling activities and contribute to future gambling addiction.

The piece notes the accessibility of social games online and the younger demographics who are playing them on mobile devices.

"This past July, social casino games regularly made up a quarter of the top 20 highest-grossing apps in the Google Play Store, according to App Annie, a market analytics company. Apple's App Store showed similar statistics for the month, with social casino apps consistently nabbing three spots in the top 20. Both Slotomania: Free Casino Slots and Big Fish Casino: Free Slots consistently ranked in the top 10 in both stores," according to Cnet.

"Though the games can be played for free, revenues from purchases of in-game extras reel in millions for the biggest publishers. Zynga's total adjusted sales from social casino games were estimated at $80.1 million during the first quarter of 2015, and Caesars Interactive, whose key social casino titles include Slotomania and Caesars Casino, reported gross revenues of $167.6 million, according to Eilers Research.

"The global social casino game market rose to $809.6 million during the first quarter of 2015, a bump of 7 percent over the same time a year ago, again according to Eilers Research. Revenues from mobiles accounted for 61 percent of the total market during the quarter, compared with 50 percent in the prior year period.

"The global market for social casino games is expected to bring in $3.2 billion by the end of 2015, with North America making up nearly half the market, according to SuperData."

The Cnet article in its entirety is available here.