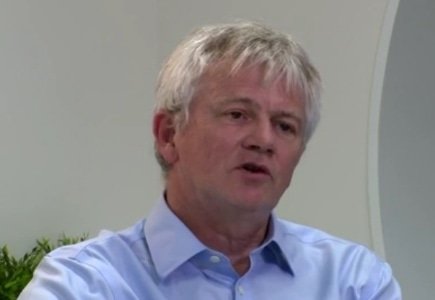 As of Friday morning, both GVC Holdings and Bwin.Party announced that they've reached an agreement on the terms of a recommended offer that will see GVC will acquire the entire issued and to be issued ordinary share capital of Bwin.Party.
Based on GVC's offer, Bwin.Party shareholders will receive 25 pence in cash per for each of the company's shares and 0.231 in GVC shares.
The final deal is based on the value of Bwin.Party stock value at the close of business on September 3, 2015 and equates to approximately GBP 1.116 billion.
Regarding the deal, Bwin.Party chairman Philip Yea said: "In recommending the offer from GVC, the Board has taken into account many factors including, but not limited to, the headline value per share and the consideration being offered, the level, timing and deliverability of the financial synergies to be generated and the enlarged Group's growth strategy in an increasingly competitive marketplace. As a result of these and other factors, including the proven track record of GVC's management team in creating substantial value for shareholders, after a carefully managed and diligent review process, the Board has withdrawn its recommendation for the 888 offer and is now advising bwin.party shareholders to vote in favour of the Offer from GVC."
Kenneth Alexander, CEO at GVC Holdings, said: "GVC is the natural partner for bwin.party considering our strong sports betting and online gaming pedigree. Sports betting is in our DNA and leveraging GVC's experience of successfully acquiring and restructuring online gaming businesses, notably Sportingbet in 2013, we look forward to merging the two operations to deliver long term value for combined shareholders. GVC has been working closely with bwin.party's management and has identified many talented individuals with whom it looks forward to working to ensure the future success of the enlarged business."
Yea discusses Bwin.Party's decision to switch its recommendation in the following video: