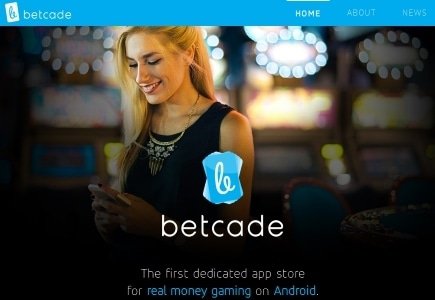 Californian company Betcade is working on a new Android-based app store designed for real-money gambling, which will initially be available in the UK market as of July 2016.
Founder and CEO David Chang, says the app will be "the first dedicated Android app store for the gaming industry and the premier destination for players to discover, download and manage the best gaming apps".
The app store will give casino operators access to simple distribution and promotion of real-money gaming apps. It will offer a total gaming app ecosystem differing from the traditional app download stores such as Apple, Google and Amazon that do not allow gaming apps access to their full support ecosystem.
Betcade will appear at the Global Gaming Exhibition (G2E) at the Sands Expo & Convention Centre in Las Vegas from September 29 - October 1, 2015.