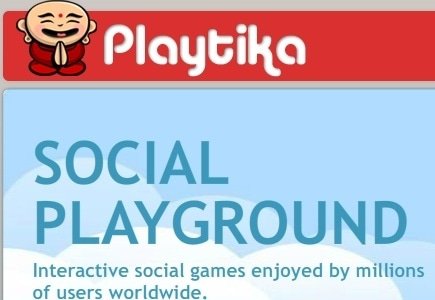 Caesars Interactive Entertainment's Playtika announced its acquisition of Israeli startup Big Blue Parrot (BBP), known for its Poker Friends app.
The price paid for the start-up was not disclosed, however it is believed to have been approximately $10 million.
"Gilad Almog, BBP's founder, together with his team, will enable us to continue expanding our reach in the global market and moreover to hold onto our position in Israel as the leader of the gaming industry," said Playtika co-founder and chief executive officer Robert Antokol.
"As a large web-based company in Israel, Playtika sees itself as supporting the overall goals of the local industry by giving opportunity to local entrepreneurs and innovators in the field."