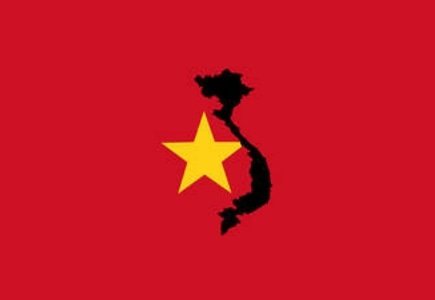 Vietnamese authorities have filed charges against 28 suspects for their possible involvement in a $9.1 million online gambling ring as reported by Thanh Nien News.
38-year-old Pham Huy Toan, of Ho Chi Minh City, is the suspected ring leader and the remaining 27 locals will face various gambling charges in court.
According to prosecutors, Toan has received VND 301 Billion ($13.3 million) in wagers, which he moved through 58 different bank accounts before eventually placing bets on an unknown gambling web site based in the UK. It was also reported that he received VND 727 million ($32,336) from March 2013 to July 2014 for acting as the middleman.
The local punters are said to have included government officials and students.