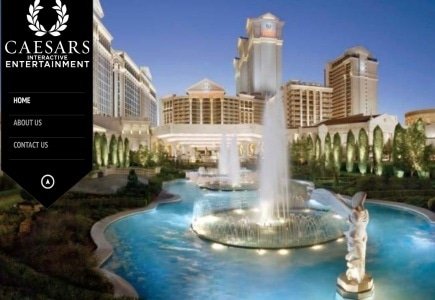 Following reports that Rank Group must forfeit profits made during a time when its anti-money laundering procedures were subpar, it seems that a US casino group now faces a similar situation.
US media has reported that Caesars Entertainment has had to cough up has been penalized to the tune of $9.5 million for unsatisfactory AML processes in its Caesars Palace VIP private high roller rooms.
Due to several violations of the Bank Secrecy Act, the federal U.S. Financial Crimes Enforcement Network and Caesars settled on an $8 million penalty deal.
Caesars is also required to improve staff training, conduct regular independent external audits and tests of its AML systems, report improvements to FinCEN and review past transactions.
The remaining $1.5 million in fines were applied by the Nevada regulator, for violations of state law.
In a statement, the Financial Crimes Enforcement Network said:
"Despite the elevated money laundering risks present in these salons, Caesars failed to impose appropriate AML scrutiny, which allowed some of the most lucrative and riskiest financial transactions to go unreported. Caesars also marketed these salons through branch offices in the U.S. and abroad, particularly in Asia, but failed to adequately monitor transactions, such as large wire transfers, conducted through these offices for suspicious activity."