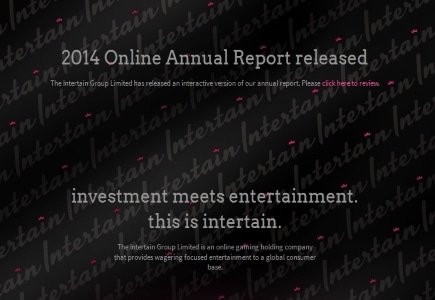 Intertain Group Limited will make a normal course issuer bid (NCIB) to purchase and cancel 3,617,740 or 5 percent of its common shares over the course of the next 12 months; however the company says that the current share price is not an exact overall value of the company.
"Alongside our shareholders, Intertain has built a very profitable business - a company with one of the highest rates of regulated revenue globally in the online gaming space," said John Kennedy FitzGerald, president and chief executive officer of Intertain.
"For that we are extremely thankful. Given, however, where our share price is today, management and our Board are of the strong view that the best investment available to the Company at this time is its own equity."