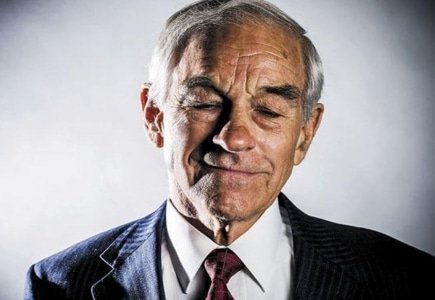 Former Republican congressman, presidential candidate and chairman of Campaign for Liberty, Ron Paul wrote an article for the US News and World Report this week bashing Sheldon Adelson's Restoration of America's Wire Act proposal warning that the position of young republicans makes it unlikely that they will support such a proposal.

"These younger voters expect Republicans to consistently defend individual liberty and limited government," said Paul. "Millennial voters also expect the GOP to oppose crony capitalism, even – and especially – when the cronies are GOP donors.

"Sadly, two presidential candidates, Sens. Lindsey Graham of South Carolina and Marco Rubio of Florida, are supporting legislation that combines an unconstitutional assault on individual liberty with cronyism."

"A national ban would not be justified even if state laws allowing online gambling led to widespread violations of other state laws prohibiting Internet gambling," Paul wrote. "The 10th Amendment is supposed to restrain federal power, not justify creating new federal crimes."

The article, "A Bad Bet for Republicans", is available in its entirety here.