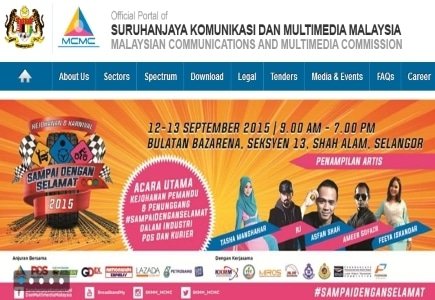 The Malaysian Communications and Multimedia Commission (MCMC) announced the ISP blocking of 306 online gambling websites thus far in 2015.
The sites were blocked as a direct result of cases filed by police, who have been cracking down on online gambling.
MCMC Digital and Media Literacy Division senior director Eneng Faridah Iskandar said that police found "criminal elements" on the websites that were subsequently blocked.
In 2014, the Commission blocked 235 sites under the Common Gaming House Act 1953 (Act 289).
The Commission works alongside police by granting them access to the technical services of its digital forensics laboratory in Cyberjaya during investigations.