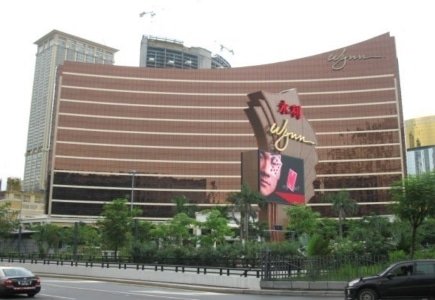 In a junket operation at the China's Wynn Macau Casino a staggering $258 million heist has been reported. According to news reports cash was stolen from Dore Entertainment Co. employees. It is there junket operators work as the middleman for high rollers.
The former Dore manager expressed in a statement how its effect ""severely impacted the company's interest and reputation" and ""Due to the seriousness of this event, which involved fraud, the group has filed a police report."
Dore was first junket operator to have the working relationship with the Casino and according to a Wynn Spokesman: ""Dore owes no money to the company and continues to operate in Wynn Macau" adding the Dore concern "have no direct financial impact on Wynn Macau."
Although the Wynn Resorts have not lost money as a result, the stock has definitely dropped. It has been more than a year that Macau Casinos have seen a drop in monthly revenue decrease by as much 30% to 50% year-over-year.
The economic slowdown in China is one setback but furthermore is the anticorruption drive by Chinese President Xi Jinping. As a result people are much more conservative and more reluctant to gamble in Macau.
It is the high rollers that have been the most impacted due to notable cash with a decrease of players in this league down 56% from last year.
Restrictions on the number of visitors to the island has been limited. Debit cards are now monitored and authorities are hitting hard on any illegal ads on the mainland.
Before it is over things could get worse for Wynn who may have to eventually absorb losses until this blows over.
Macau is the largest gambling destination in the world and has been known to supersede Las Vegas in revenue. Part of the biggest reason for their success in this region is the number of high roller it attracts.
Sources: Reuters, Bloomberg News