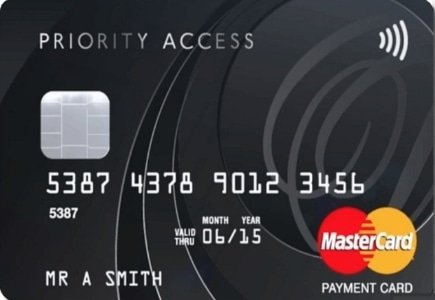 Major gambling operator William Hill plc has introduced its Priority Access Card, which is a prepaid MasterCard that makes funds available immediately.
This is exciting news as players using the prepaid card now bypass the standard withdrawal timeframe of 3 to 5 days. The withdrawal process is much faster as delays are eliminated by cutting out the middleman and linking players directly to their William Hill accounts via the Priority Access Card.
Since the card bears the MasterCard logo, it may be used anywhere MasterCard is accepted including cash withdrawals from ATM's.