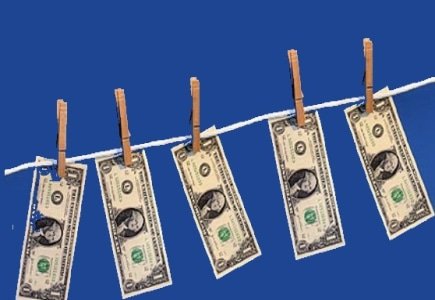 Italian authorities have frozen Euro 28.7 million in funds believed to be part of an online gambling money laundering scheme associated with organized crime.
New publication Malta Today reported that "Operation Gambling" extended into Malta, where authorities arrested 6 individuals this year.
Reportedly, funds have been frozen in Italy, Germany and Singapore; however investigations have revealed that the scheme has further extended into the Netherlands Antilles, Canary Islands, Panama and Romania with the largest portion being in Italy.