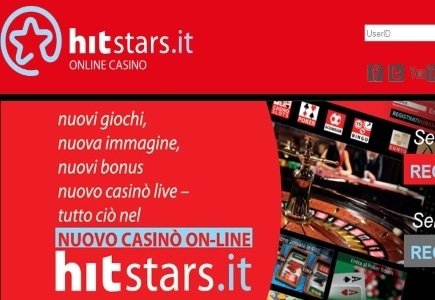 Italian gambling operator HitStars.it launched on the Game Interaction Group Ltd, based in Malta, platform.
"During the summer we were able to successfully integrate all the work needed to offer players a highly competitive and efficient product," said Darjo Trobec, marketing manager for HitStars.it.
"The new partnership with Game Interaction provides a complete gaming platform with technologically advanced features such as the ability to play four games simultaneously in multi-screen mode."
The partnership between the companies will produce a number of innovations in horse racing, poker, bingo and mobile apps not to mention the addition of Casino Live broadcasts from the Casino Perla and 100 games.
Game Interaction was given authorization from AAMS in August and wrapped up systems testing with SOGEI last week.