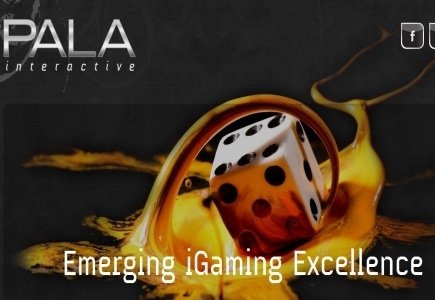 Within 10 days of the launch of Pala Interactive's iOS app, the company has seen a significant increase in action at its New Jersey online casino according to CEO Jim Ryan.
The app's availability in the Apple Store seems to have strengthened its credibility plus the Android app has also received an update taking it down to a 30 MB download.
Ryan revealed that the iOS app will features a total of 84 games, which will be a combination of slots, video poker and table games such as blackjack and roulette.
He predicts that players will increasingly opt for mobile gaming and projects a 50 to 60 percent increase in Pala Interactive's revenue as a direct result.