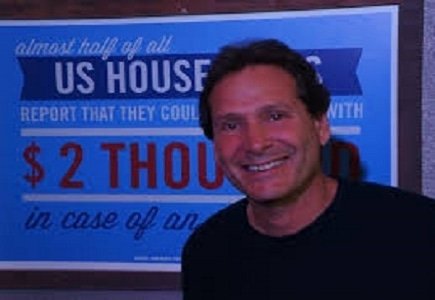 Though not official, word is PayPal will be jumping back into the online gambling circuit as a banking method option for US. It has been 12 years since the giant processor pulled out of the US due to legalities of processing deposits at online Casinos, Poker and Sportsbooks. It is the result of enforced regulations and its merger with eBay in 2003.
PayPal isn't exactly broadcasting it, preferring to keep it on the down-low for now. The leak came when iGaming Business first reported it. There are currently two websites that have added the payments company to their banking options including WSOP and Derby Games. The company is otherwise a popular choice for international online gaming sites.
The big question is why the hush-hush secrecy? According to Andy Frankenberger, World Poker champion:
"My thinking is PayPal may not want attention is because there is a perception that online gaming is a gray area."
"If you're not legal in all 50 states, then it's not black and white—even daily fantasy." For now, online gambling is legal in only a couple of states, and daily fantasy is legal in most—but not all 50 states.
"Perhaps PayPal doesn't want to jeopardize their market status in states that oppose online gaming."
Frankenberger also added how he understood why PayPal would do it:
"There is huge upside if online gaming would be allowed in some of the larger states, like California and New York. Right now it's a fraction of what it could be. To the extent PayPal can participate, it would seem to be a great opportunity."
The company said in a statement given to CNBC:
"PayPal is launching a pilot program to support four leading real money gaming (RMG) operators to offer PayPal as a way for gamers to fund their online accounts with these merchants.
"We are launching this pilot now that we are able to fully comply with the evolving laws surrounding RMG in the United States as well as the requirements of our payment partners."
"As a global payments provider, PayPal's goal is to give people safe and simple ways to pay for the things they want, so long as we can comply with applicable laws."
Before a merchant can add the processor it must be approved by PayPal as it specifies it bans all online gaming unless approved by the merchant.