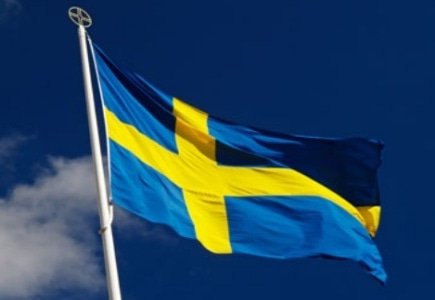 It's been a slow process for Sweden to take a more liberal approach to online gambling but reports indicate that Minister of Public Administration, Ardalan Shekarabi may be moving toward the regime changes.
State owned Svenska Spel has held a virtual monopoly on Swedish online gambling for 10 years; however it says that unlicensed operators are effecting revenues.
Minister Shekarabi is now working toward streamlining online gambling in Sweden with the international market and becoming fully compliant with EU laws according to the following timetable.
- A review by the autumn of this (2015) year
- Recommendations from the review by the 2016-2017 winter
- Consultation with interested parties from Spring 2017
- Initial drafting and submission to the Council on Legislation and EU notifications by autumn 2017
- A government proposal to parliament by the end of 2017.
- Possible implementation sometime in 2018.
Gustav Hoffstedt, head of the Swedish Association of Online Gambling Operators, said, "Sweden's gambling legislation has traditionally been and still is very disconnected from the realities and demands of the market."